WHAT WE BOTH AGREED UPON
That you would lower your vibration so immensely low,
for serving me to grow (raise my vibration).
Yes indeed, we both agreed.
Consciously on a soul level.
Unconsciously on a human level.
Next.
That when I made my way 'up there'
(thanks to you holding the space for me 'down there'),
I in turn would hold the space for you from 'up here'
and in 'doing/being' so, magnetize you
back into our shared monad sphere,
Up Here.

It's Pure and Simple.
It's the Universal Law of Love.
The Power of Love In and of It Self.
So, Trust Me. I'm Here, Alive and Kicking
Actively Waiting
('foreseeing' Rumi would say;
'foreseeing' and 'forefeeling' I would say)

Already In Union
With That Part of You That Never Left Me Nor Us,
And That Part of Me That Never Left You Nor Us.
Spic & Span.
Really ???
I hear you say
Really !!!
Trust Me.
We Are Two in One.
Eeuwig. Voor. Altijd.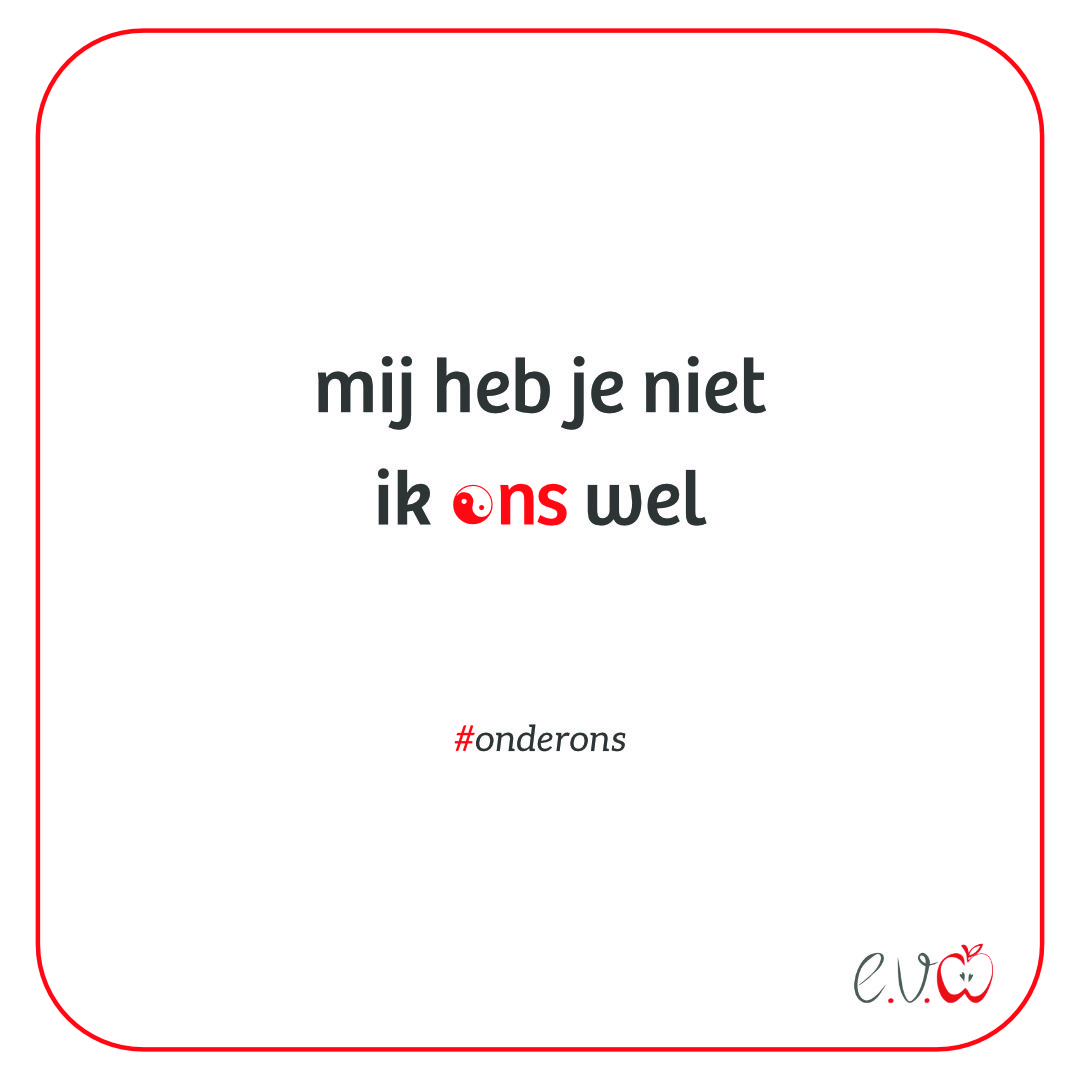 #onderons #soulRuminations #timespaceholder #soulularlove #alchemicallove #souljourneying #GodGelijkeVrouwelijkeZijn #GodGelijkeMannelijkeZijn #GodGelijkComplement #HierosGamos #HeiligHuwelijk #SacredUnion #HeiligVerbond #tweeëenheid #beyondseparation #tweelingziel
Patience is not sitting and waiting, it is foreseeing.
It is looking at the thorn and seeing the rose,
looking at the night and seeing the day.
Lovers are patient and know that
the moon needs time to become full.

– rumi